The Angel Project is an Eve Online charity created in 2012 by Sindel Pellion. With the help of volunteers still runs it today. The Angel Project is devoted to assisting new and struggling players with purchasing the tools they need to survive and succeed in New Eden.  In addition to providing monetary support, The Angel Project also helps players find and build relationships with veteran players with knowledge in various fields of game-play.
Sindel explains on her blog post:

When I started The Angel Project four years ago, I never thought I'd get the momentum I needed to get it off the ground, let alone keep it going this long. So before I start getting all crazy and listing off prizes, I'd like to thank the Eve Online community for its continued support and love. Even when I?m absent from space for long periods of time, y?all are still there for me and my newbies and I appreciate it more than you know? ESPECIALLY this last year, which has been about as shitty a year as any one human could attempt to wade through.
But enough sadness!!!!! This is a party, and party we must because The Angel Project is four, so I?m going to take this VERY generous donation provided by 1ronBank and I Want Isk and I?ma turn it into prizes for new players!
Ten winners will receive a profession pack of their choice which includes items and ships to the value between 500 million to 1bn ISK. Choices range from PvE, PvP, Logitics, Mission Running, Mining, and many many more. But wait, there is more!
The Prize winner with receive a Nestor, a Sanctuary Ship skin and a skill injector to help you get into the ship just in case you don't have the skills to fly it. A prize fund worth in excess of a whopping 1.5bn ISK. But just in case that wasn't enough there will also be 6 PLEX (worth a huge 5.4bn ISK) in the cargo hold, a massive prize.
But that's not the only big prize being given away, oh no, because 5.4bn wasn't a big enough prize already Sindel is going bigger. Another lucky pod pilot will be picked to receive all three of the Modu's Legion ships, plus 3 skill injectors 12 PLEX! A prize fund worth massive 11.8 Billion ISK!!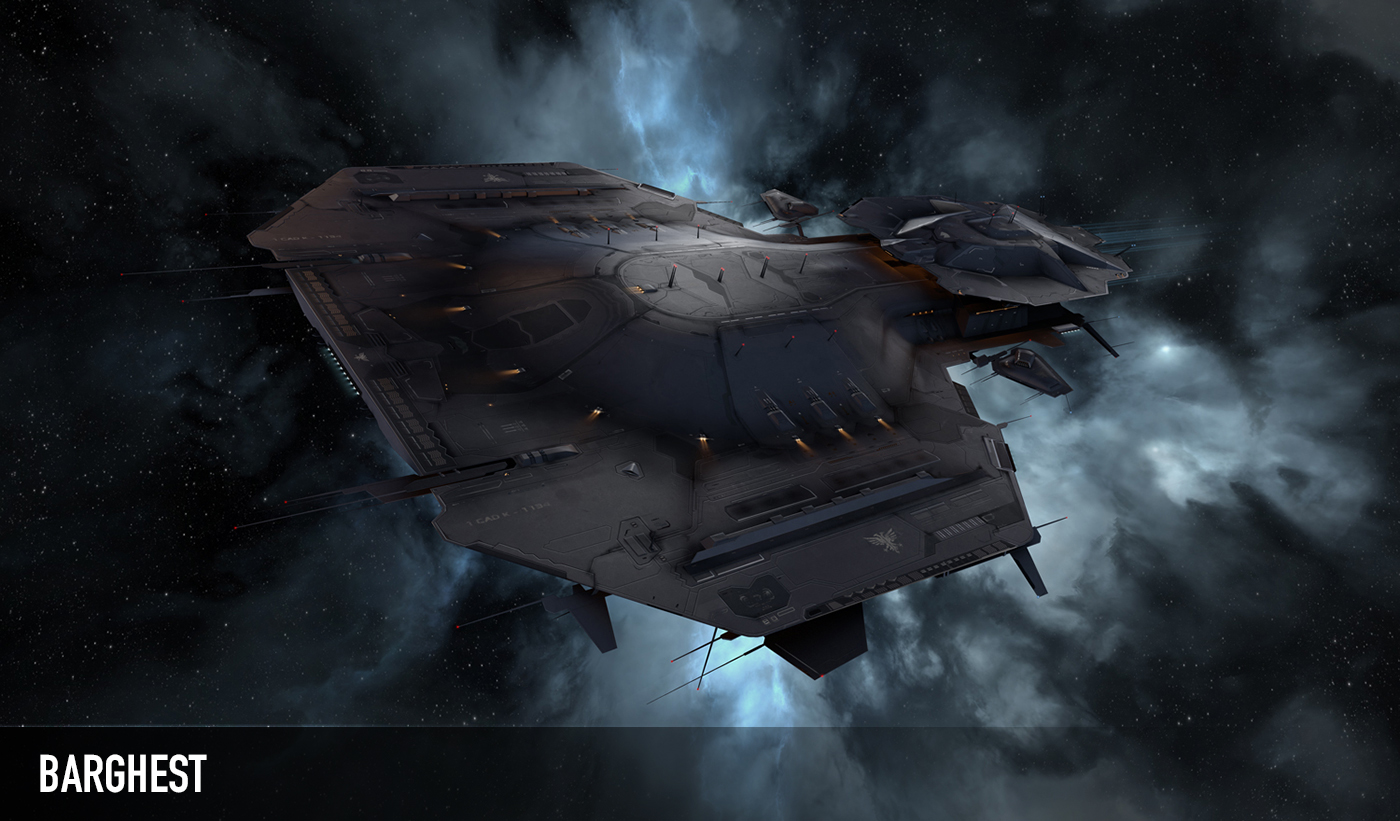 So how do you get a chance to win these massive prizes? Well sadly if you have been playing for more than 13 months your out of luck! The competition is only open to people who have been playing for 1 to 13 months.  But if you do qualify then all you need to do is sent an eve-mail to the toon with the name The Angel Project before August 27th.
Check and make sure you qualify for the competition by visiting the blog page
here
. You can also send an Eve mail to The Angel Project or join 'The Angel Project' chatroom in game for more information.
If you would like to help the Angel Project send all ISK donations to The Angel Project. All donations of items and ships can be donated in any high security station where they will be collected by one of the many volunteers involved in the project.
Good luck to all you lucky devils who can enter!